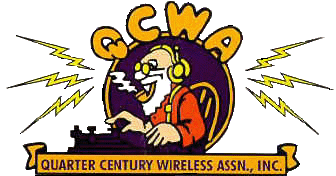 National Capital Chapter 70 - Ottawa, Canada
VE3TLC Biography
Terry Ainsworth - QCWA# 35962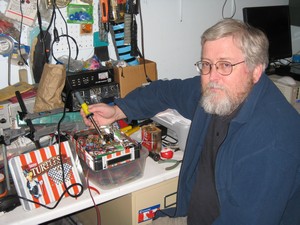 ---
---
Background
Grew up in Central Ontario.
Education / Employment History
1976-1979 Sir Sandford Fleming College, Peterborough, ON – Graduated in Electronic Technology
1979-1982 Automatic Electric Company, Brockville, ON
1982-1987 ITT Business Communications - Ottawa
1987-1993 Canadian Marconi Company – Kanata, ON
1993-2000 Newbridge Networks and Affiliates – Kanata, ON
200-2002 Cadence Design Systems – Kanata, ON
2002-Present Esterline CMC Electonics – Kanata, ON
---
Amateur Radio History
1987 – first licensed as VE3TLC
Active in Almonte Amateur Radio Club.
Special amateur radio interests – Homebrew, QRP, SSB
Joined QCWA and Chapter 70 in 2012.
---
Additional Information
Spouse Louise is VE3LJA.
Daughter Colleen is VE3YAW.
Son Sean is VA3SMA.
---
---