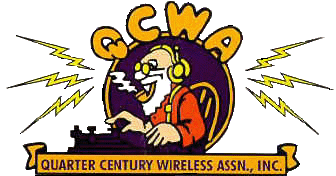 National Capital Chapter 70 - Ottawa, Canada
VE3NA Biography
Barry Allison - QCWA# 35330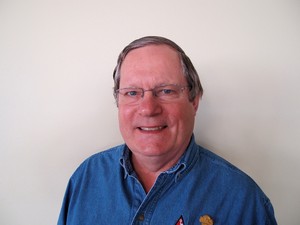 ---
---
Background
Born and raised in Peterborough Ontario.
Education/Employment History
1968 - graduated high school
1972 – graduated Ryerson Polytechnical Institute (now Ryerson University) as an Electronic Technologist, Electronics major.
1972-1976 – Canadian Motorola - Toronto during and after graduation
1976-1977 – Canadian Motorola – Edmonton.
1977-2010 - Royal Canadian Mounted Police – Ottawa focused on the design of mobile radio communication systems for public safety.
The main thrust with the RCMP was designing VHF FM communications systems in various provinces and territories in Canada concluding with the largest North American P25 encrypted communications system for public safety, in the province of Saskatchewan.
2010 - retired from the RCMP
---
Amateur Radio History
1972 - first licensed in Toronto as VE3CUE (a very good CW call)
1977 – VE6BGA in Edmonton
1981 – VE3NJK. Have Advanced Certificate.
---
Additional Information
Have rovered for the VHF contests, operate HF and I like to build circuitry and antennas. Outside the amateur radio I like to work with wood and I do a fair amount of auto mechanics.
Life Member of QCWA. Received 40 Year pin at the November 2011 dinner meeting. Also hold memberships in RAC and OARC.
---
---