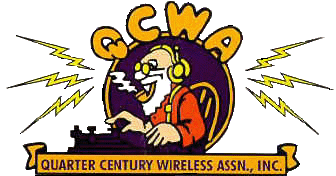 National Capital Chapter 70 - Ottawa, Canada
VE3MJT Biography
Gary Hyatt - QCWA# 34500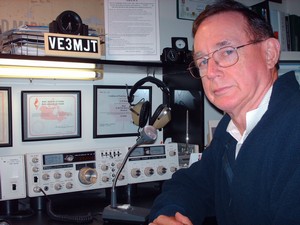 ---
---
Background
Grew up in London, St. Thomas and Port Stanley, Ontario
Education / Employment History
Attended Arthur Voden Vocational School, St Thomas, Ontario.
1960-1969 – Savlon Ltd (Savage and London Shoe) – Store Manager in Galt, Toronto and Markham, Ontario. Also Charlottetown, PEI.
1970-1983 owned and operated Champlain Astrolabe Campsite, in Cobden, Ontario. Now Logos Land.
1983-1998 – Armstrong and Richardson (Carlingwood and Bayshore - Ottawa) – Store Manager.
1999-2000 – Digital Equipment of Canada (Ottawa) - where I became proficient in assembly and Certified Solder, SMT, PTH and Repair.
2000–2006 - JDS Uniphase – Supervisor in fiber optic assembly
2006 - Retired. Now do one or two days a week in the retail footwear market and part time carver.
---
Amateur Radio History
1980 – First licensed as VE3MJT in Ottawa.
---
Additional Information
Weekly Wednesday volunteer at RAC Headquarters to assist with filing, mail preparation etc.
Member of QCWA and Chapter 70, and was presented with my QCWA "25 Years Licensed" lapel pin at the Chapter 70 November 2008 dinner meeting.
---
---