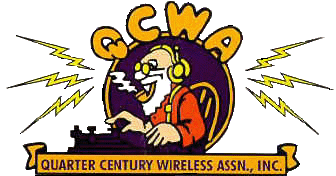 National Capital Chapter 70 - Ottawa, Canada
VE3GXU Biography
Duncan Schuthe - QCWA# 29704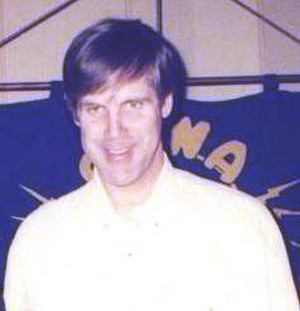 ---
---
Background
Grew up in Ottawa, son of George Schuthe VE3DMC QCWA # 8774 (SK), one of the twenty-one Chapter 70 Charter Members.
Education/Employment
1958-1971 Attended the Ontario School for the Blind in Brantford, ON.
Since graduation has regularly taken correspondence courses on subjects of interest.
Has done volunteer work for CNIB (Canadian National Institute for the Blind) using a Braille Writer to produce Braille versions of documents.
---
Amateur Radio History
1972 - First licensed as VE3GXU in Ottawa.
---
Additional Information
Main interest is operating CW on the HF bands. Regular participant in several CW nets, the RAC Canada Day and Winter contests and Straight Key Night.
Joined QCWA and Chapter 70 in 1997. Was presented with QCWA "35 Years Licensed" lapel pin at the Chapter 70 May 2007 dinner meeting, and the "40 Years Licensed" lapel pin at the Chapter 70 May 2012 dinner meeting (absent).
Other Interests
Plays the AutoHarp and is working on mastering the new Suzuki QChord instrument.
Reads a lot of Braille books – primarily non-fiction – biographies, auto-biographies, military and naval history.
---
---