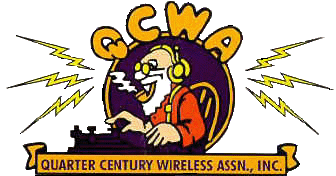 National Capital Chapter 70 - Ottawa, Canada
VE3FIN Biography
Ronald (Ron) Powers - QCWA# 34333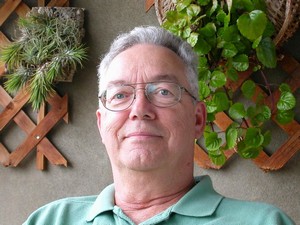 ---
---
Background
Grew up in Ottawa
Education / Employment History
1957-1958 – Radio College of Canada (Toronto) – Graduated with Second Class Radiotelegraph Certificate
1958-1960 – Department of Transport – Pagwa River (Ontario) Aeradio Station – Radio Operator
1960-1963 - Department of Transport – Stirling (Ontario) Aeradio Station – Radio Operator
1963-1964 - Department of Transport – Great Whale River (Quebec) Aeradio Station – Radio Operator
1964-1970 - Department of Transport – Almonte (Ontario) Monitoring Station – Technician
1970-1975 – Department of Communications - Almonte (Ontario) Monitoring Station – Manager
1975-1980 - Department of Communications – Ottawa District Office – Manager
1980-1991 - Department of Communications – Headquarters – Frequency Assignment Technician
---
Amateur Radio History
1962 – first licensed as VE3FIN in Stirling, Ontario.
---
Additional Information
Member of Almonte Radio Relay League.
Member of Champlain Regional Repeater Association.
Serving as Instructor for the Ottawa Canadian Power and Sail Squadron (Power) Marine VHF Course.
Member of QCWA and Chapter 70.
Presented with QCWA "45 Years Licensed" lapel pin at the Chapter 70 February 2010 dinner meeting.
---
---