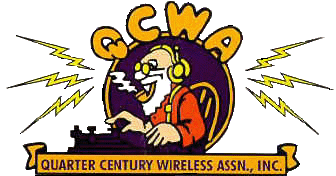 National Capital Chapter 70 - Ottawa, Canada
VE3EDR Biography
Brice Wightman - QCWA# 27747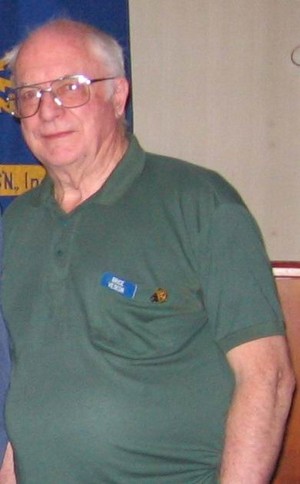 ---
---
Background
Grew up in Winnipeg, Manitoba
Education / Employment History
1949 – University of Manitoba – Graduated with BSc (Electrical Engineering)
1959 – Stanford University, Palo Alto, CA – Graduated with MS (Electrical Engineering) and PhD (Electrical Engineering) (microwave tubes).
1949-1986 – National Research Council – Radio & Electrical Engineering. Various functions from radar receivers to ultra-high vacuum. Retired as Director - Computation Centre.
---
Amateur Radio History
First Licensed as VE4DE in Manitoba.
Active for two years before moving to Ottawa.
1949-1975 - Inactive
1975 – Obtained call sign VE3EDR and Advanced
Hold call sign VA2BW for operation from my cottage in Quebec. Also hosted the VE2OJ team for 160M CW Contests from my cottage (2002-2017)
---
Additional Information
Presently member of RAC, ARRL and OARC.
Served on Field Day 2000 Organizing Committee (Station Layout and Antenna Orientation).
Taught Morse Code and Antennas to OVMRC amateur radio classes for 15 years.
Cruised the Intra-Coastal Waterway, Florida and Bahamas in amateur-radio-equipped yawl "Perigrina" (1987-1998) and operated as /C6A.
Member of QCWA and Chapter 70. Gave presentation on "FD 2000 Organization" to the QCWA 2004 International Convention.
Received QCWA "65 Years Licensed" Golden Certificate and dated call sign lapel pin at the Chapter 70 May 2012 dinner meeting.
---
---