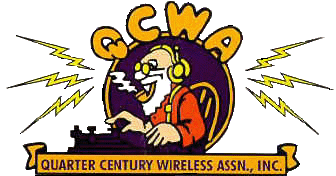 National Capital Chapter 70 - Ottawa, Canada
VE3DHE Biography< 35518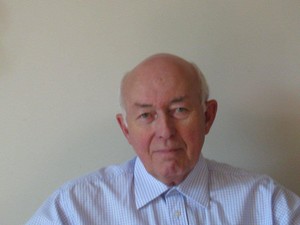 ---
---
Background
Education / Employment History
Served in the RCMP for twenty-five years, of which fifteen years were in the telecommunications field, in both technical and operational categories.
Graduated from the Radio College of Canada in Toronto in 1967 as a Senior Engineering Technician.
Worked at the Communications Security Establishment for 18 years and retired in 1997.
---
Amateur Radio History
First licensed with call sign VE8PA at Whitehorse, Yukon in 1960. During 1962 and 1963 maintained weekly phone patches to parents in Vancouver using a DX-35 transmitter, four wavelength V-Beam and a Hallicrafters SX-99 receiver.
Moved to Sydney, Nova Scotia in 1963 and held the Call Sign VE1ZT.
Later moved to Toronto and then to Truro, Nova Scotia, where I held Call sign VE1AJQ, and lastly I moved to Ottawa in 1970. Used the DX-35 and SX-99 equipment until 1974, then upgraded to a Heathkit HW-101 which is still used occasionally.
---
Additional Information
Presently use an Icom IC-746 transceiver, an Icom IC-27H, an Icom IC-T7A, and an assortment of homebrewed power supplies, antenna tuners and antennas. Operate from 160M to 70cm, including PSK31 on the HF bands.
Member of RAC and ARRL.
Joined QCWA and Chapter 70 in May, 2011 and has received the 50 Year Licensed pin and Golden Certificate.
---
---