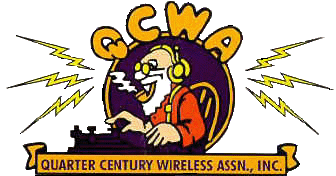 National Capital Chapter 70 - Ottawa, Canada
VE3CBK Biography
Chris Bisaillion - QCWA# 31122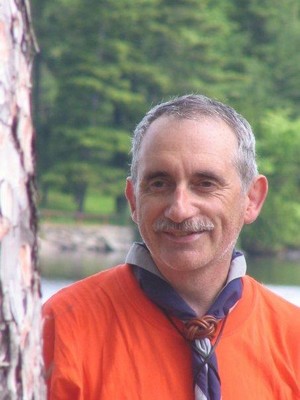 ---
---
Background
Chris was born and raised in Montreal, Quebec
Education / Employment History
1983 – Graduated from Carleton University – B S Electrical Engineering
1983-1994 - Canadian Marconi Company as an RF Engineer and worked initially in the Defence Communication Division on advanced UHF Electronic Counter Counter Measures (E.C.C.M) radios and then the Avionics Division on commercial airborne satellite communication antennas for commercial aircraft.
1994-1996 - Lockheed Canada to work on naval Electronic Support Measures (E.S.M) equipment.
1996-1999 - Joined SRTelecom Inc. to work on Wireless Local Loop equipment providing wireless telephone service for underdeveloped countries and countries with rugged terrain.
1999-2009 - Instantel Inc. to work on RF Identification tags that are used to provide Alzheimer patients with wander protection and to protect newborn babies from possible abduction. The company went through several name changes namely VeriChip Corporation, Xmark Corporation and then Stanley Heathcare Solutions.
2009 - DragonWave Inc as an RF Engineer
---
Amateur Radio History
1975 - First licensed as VE3CBK in Kanata at age 14 years. A No. 19 set was used extensively on the 40 metre band for a few years until a more modern radio was obtained for the shack. Many enjoyable CW contacts were made across North America and the first DX station worked was in the Dominican Republic.
1977 – Advanced Certificate at age 16.
---
Additional Information
Member of RAC, ARRL and The Wireless Set No 19 Group. My amateur radio interests lie in collecting, restoring and operating the Wireless Set No 19 from the Second World War. Chris proudly participates in the monthly nets and the presentation of information on the No. 19 web site.
Also a member of QCWA and Chapter 70. Chris received his "30 Years Licensed" Lapel pin at the Chapter 70 November 2005 dinner meeting.
---
---