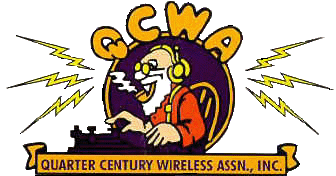 National Capital Chapter 70 - Ottawa, Canada
VE3BE Biography
Robert Boyd - QCWA# 36571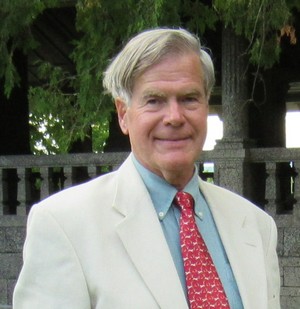 ---
---
Background
Robert grew up in the Montreal area.
Education / Employment History
1963-66 Toronto-Dominion Bank-Assistant Accountant
1966-69 Crawley & McCracken - Management Trainee
1969-81 Kraft Limited - Office Services Management
1981-86 Montreal Trust – Manager of Business Systems
1987-88 Concordia University Montreal – graduated with Bachelor of Administration degree
1988-2013 Government of Canada - EIC, HRDC, HRSDC (same department, multiple names)
1991 – Transferred to Ottawa with HRDC
---
Amateur Radio History
Was a SWL and Electronics Experimenter (mostly Popular Electronics) from the age of 15
First receiver was a Heath AR-3 SWLing led me to the Ham bands
Next Heathkit was a HR-1680
Late 1960's - Took (and passed) a National Radio Institute Basic Radio Servicing course
1987 passed the Amateur (10WPM) exam. First licensed as VE2BSE
First contact as a licenced Ham was on 10 GHz WBFM -30 miles from a 11th Floor balcony to St Bruno, QC
1998 – applied for two-letter callsign and got VE3BE
---
Additional Information
After using and fixing crap transceivers, migrated to a Tentec Omni VII
Current antennas Hy Gain AV-680 and 40m trap dipole (ARRL handbook design)
Current project: getting back into 10 GHz by constructing a DB6NT 10 GHz Transverter.
Current misery: troubleshooting a GRC-106
Assembled "An Inexpensive 75 Watt Transmitter" (ARRL handbook design) about 90 watts with higher line voltages.
Have built many smaller DIY projects as well
2015 – Joined QCWA and Chapter 70.
---
---