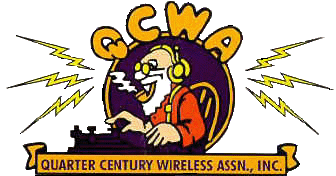 National Capital Chapter 70 - Ottawa, Canada
VA3RKM Biography
Robert (Bob) MacKenzie - QCWA# 33168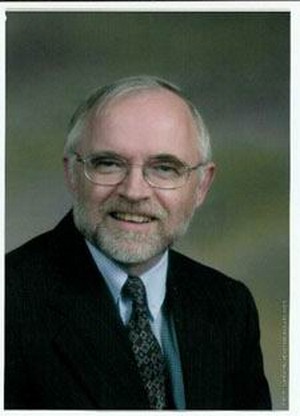 ---
---
Background
Education / Employment History
1969-1974 – McGill University – Graduated with Bachelor of Arts degree
1976-1979 – Acadia University – Acadia Divinity College – Graduated with Master of Divinity degree
1979-1983 – Pastor – Baptist Church – Renfrew, Ontario
1983-1991 – Mc Gill University – Faculty of Religious Studies - Graduate Student and Lecturer in Religion. Graduated with Ph D degree
1991-1996 – University lecturer at Concordia, McGill, French Baptist Seminary (in French)
1996 – Independent Financial Advisor
---
Amateur Radio History
1966 - First licensed as VE2BQK at age 15 while in high school in Montreal, Quebec. From the outset I have been interested in home-brew projects. I built a QRP rig from a magazine article, including the chassis in high school shop.
1967 – Advanced
1969-1974 – Operated the McGill University club station VE2UN while studying there.
1975-2005 – Largely Inactive (VE2DPW, VE1BIM, VE3MJS)
2005 – Now back on the air in Ontario with VA3RKM call sign.
---
Additional Information
Operate mainly QRP in contests and portable operation.
Built Elecraft K2 and K1 Transceiver kits.
Member of RAC, ARRL, WCARC, CCO, FISTS, QRP ARCI, NAQCC, OARC, OV-QRP, SKCC and Polar Bears
Enjoy experimenting with antennas, including portable antennas.
Member of QCWA and Chapter 70. Served as Director (2007-2008) and President (2009-2010).
Received QCWA "45 Years Licensed" lapel pin at the Chapter 70 May 2011 dinner meeting.
---
---