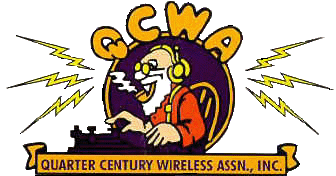 National Capital Chapter 70 - Ottawa, Canada
VA3KV Biography
James (Jim) Thiessen - QCWA# 32537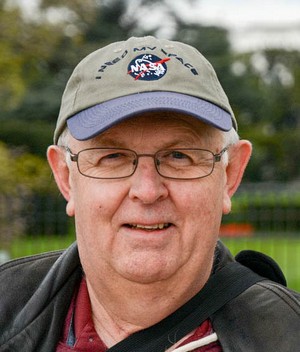 ---
---
Background
Grew up in St. Catharines, Ontario
Education / Employment History
1974-2008 – Department of Communications / Industry Canada – began at Acton Monitoring Station and ended at Industry Canada Headquarters, with postings to Acton, Hamilton, Trois-Rivieres, Halifax and Ottawa. Served as Radio Inspector, Licensing Specialist, Authorization Supervisor, and finally Technical Analyst for Spectrum Auctions.
2008 – Retired
---
Amateur Radio History
1970 – First Amateur Certificate in St. Catharines.
1971 – Advanced Amateur Certificate in St Catharines.
Call signs held over the years – VE3BOT, VE2YE, VE3BYG, VE3AM and VE1AW.
1975-1999 – Inactive. Heard about QRP homebrew rigs and got hooked again.
1998 – Obtained two-letter call sign VA3KV and built a workshop to build QRP gear.
Now go to the Dayton "Four Days In May" QRP event each year.
2003 – Joined Prescott-Russell ARES Group. Current Emergency Coordinator for PR-ARES.
---
Additional Information
Member of RAC, ARRL, Pescott-Russell ARES, Ottawa Valley QRP (OVQRP), QRP Amateur Radio Club International (QRP-ARCI)
Member of QCWA and Chapter 70.
Received my QCWA "40 Years Licensed" lapel pin at the Chapter 70 May 2010 dinner meeting.
---
---